This past Saturday I had the honor and pleasure of working on set of the up coming short movie
Have I Shared Too Much?
I was really nervous at first since this was going to be the first short movie I've ever worked on, let alone my first role as the DP. But I really have the rest of the production crew to thank, for such a great job! You guys really eased my stress and made this production an awesome experience. I'd especially like to thank Parimal Rohit for giving me this opportunity and for believing in my work. And of course to Sameer Acharya for his awesome direction! Well I can here the "wrap it up" music starting to play so now I leave you all with some behind the scene pictures taken by
lalene leav
.
Oh! Before I forget! Please show support by "liking" the facebook fan page
HERE!
Thank you all in advanced! :D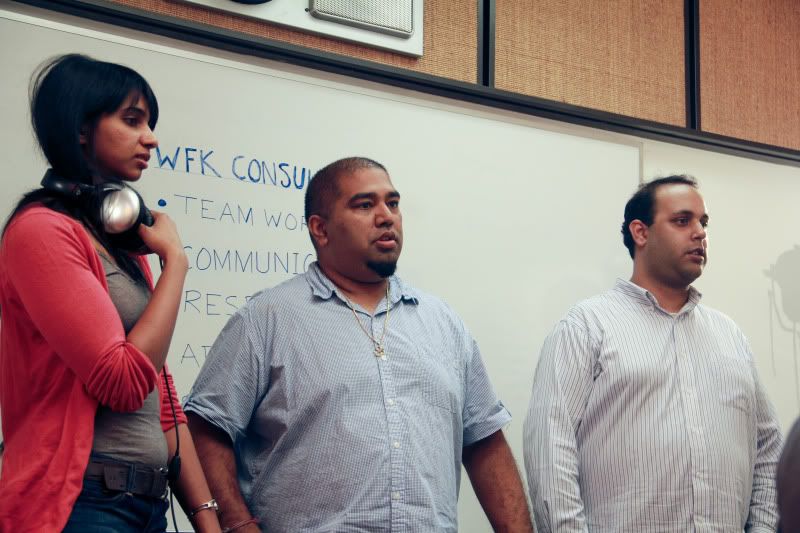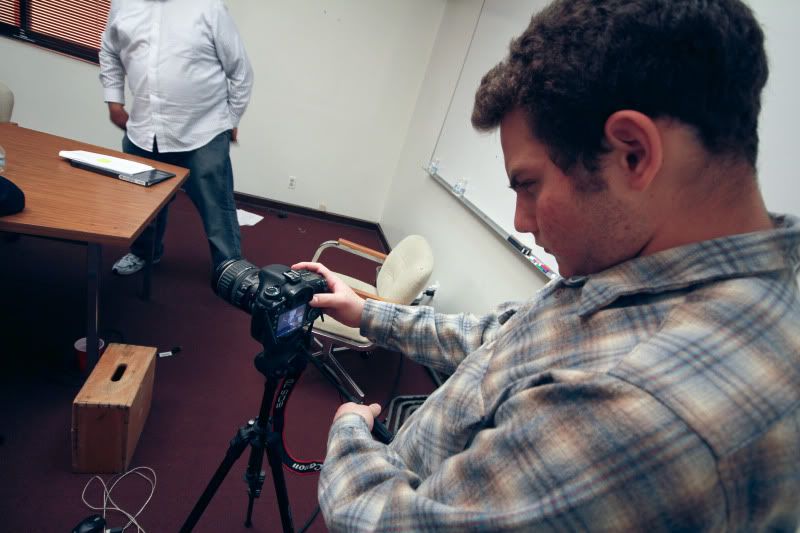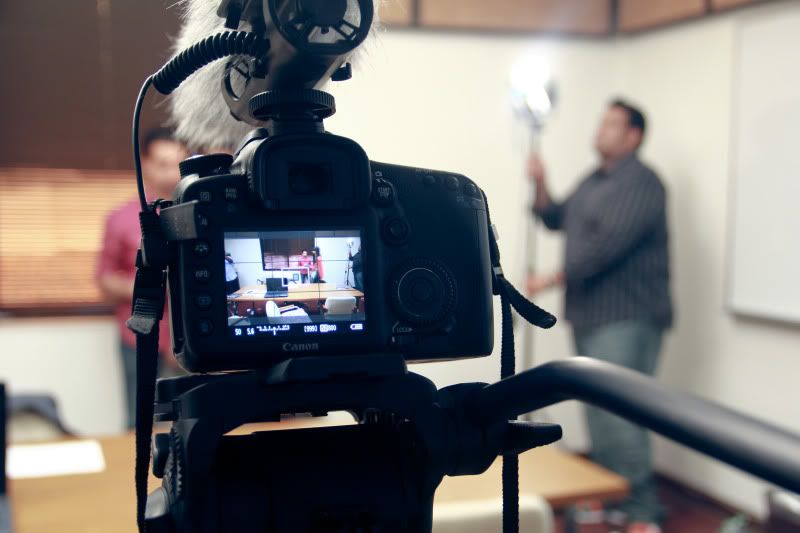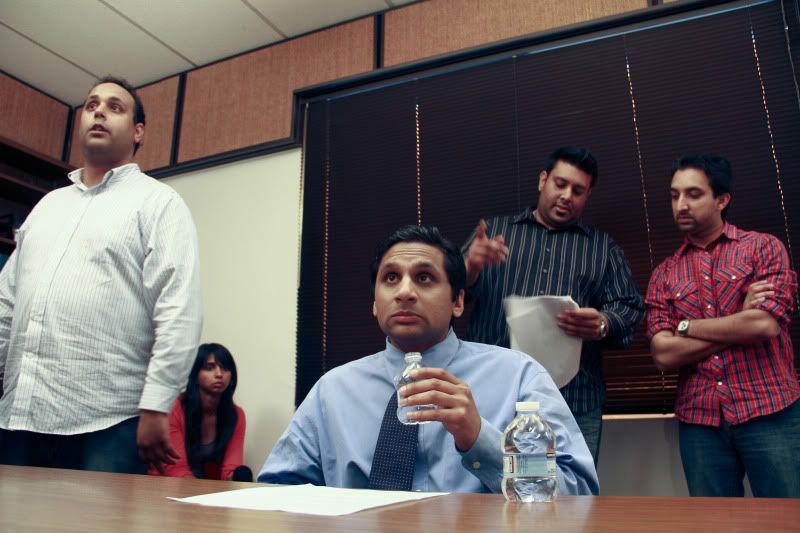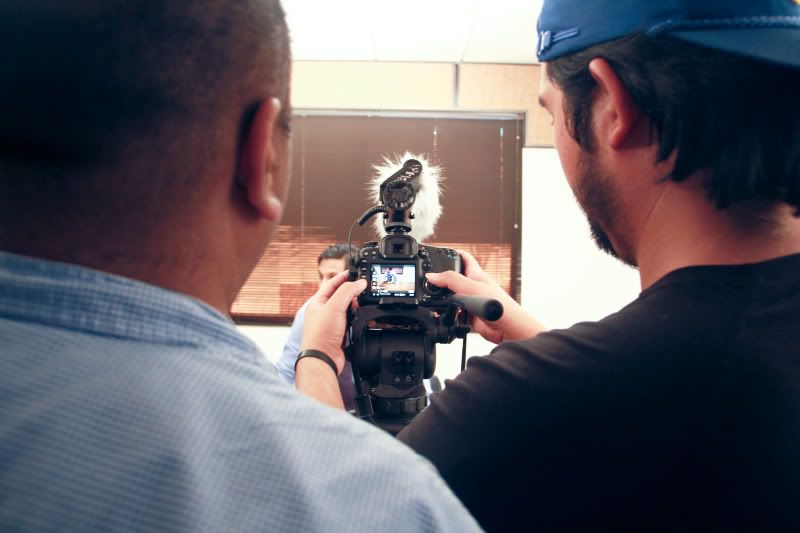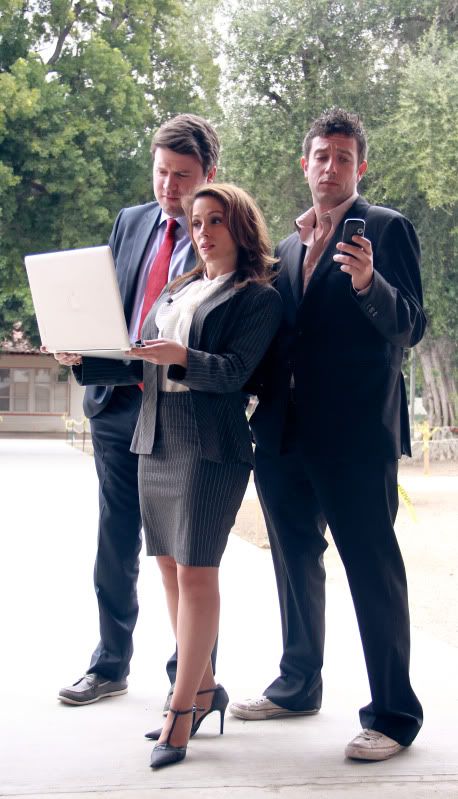 | | |
| --- | --- |
| Directed By | Sameer H. Acharya |
| Written By | Sameer H. Acharya |
| Screenplay By | Sameer H. Acharya |
| Produced By | Parimal M. Rohit |